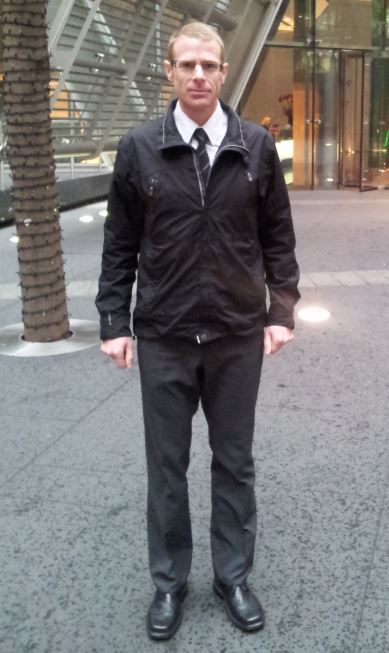 Hey,
My name is Peter. I am the owner and developer of this web site averagesalarysurvey.com.
In addition to maintaining salary web site, I do career coaching. Mostly how to find a job, how to change the job, or how to move to another country and find a job there. I do the review of CVs as well. Not well prepared CV can be the main reason to procrastinate searching the job.
During managing the web site, I spent 5 years in London, United Kingdom. I found two different jobs as a Software developer there. I published CV available to agencies and receive more compliments that CV is well written. I was on various job interviews. I was learning from each interview. I will talk about those experience.
I spend a lot of time walking, running and going to the gym. I would like to share with you how these activities can help at work as well. I was running a lot of marathons. I can walk and run 100 km in one day.
In 20 minutes conversation I will help you with sharing my essential experiences on searching for a job and how to write a good CV. I have a great experience how to move to another city and find a job there without any connection before.
What I can't help you are the official information about job search and employment in each country. You can get this information from job agencies.
I am available to coaching 2 hours per day.
Send me an email on averagesalarysurvey.advisor@gmail.com to reserve conversation.
Availability each day mon. to sat.
London, United Kingdom time
12.00 - 14:00
You pay after coaching. You pay only if you are happy with my advising. The prices are very affordable.
Prices
£15 GBP - CV review
£26 GBP - 20 minutes conversation
£35 GBP - both CV review and 20 min conversation